STAY LIQUID MOST OF THE DAY
This type of fasting, in our opinion, is relatively easy compared to other cleanses that also require you to completely abstain from your daily eating patterns.
This type of "intermittent fasting" means you are eating as you normally would – but during the day only. After 4 p.m., you are no longer eating. Or stay all day liquid and have plane-based dinner which is the inverse approach of the 16-hour cleanse. This is a powerful approach to an overall healthy eating pattern. In our experience, the results of this adjustment will be positively astounding the longer you hold this pattern.
The first benefit of this type of fasting is you have eliminated several common areas where you are most likely making your worst dietary and lifestyle mistakes. Just by leaving out these mistakes, especially after the sun goes down, there will be an immediate improvement in your overall chemistry. The health claim here is: leaving out dietary mistakes and unhealthy eating patterns will lead to better health.
These mistakes are scientifically proven as problems and include – but are not limited to eating late at night, overeating, and the consumption of wine and spirits and stimulants, especially at dinner time.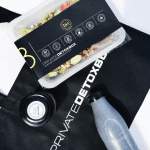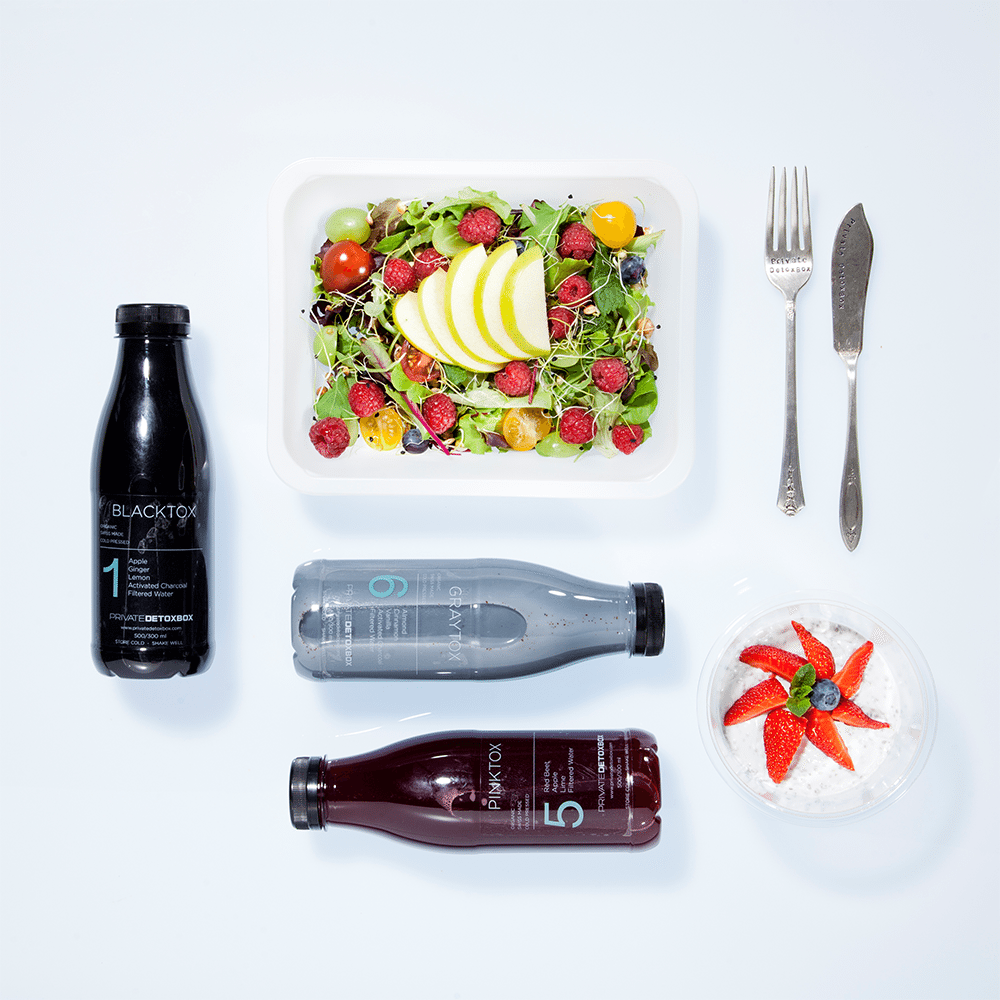 WHITEBOX
Like our GreenBox the program is around 1200 calories of protein-rich whole grains, served with an abundance of legumes, vegetables, fruits, nuts, and seeds. The carefully thought out food combinations are there to ensure that this vegan diet is rich in proteins and essential fats from food groups other than animal sources. Our Dinner Canceling concept including daily three 500 ml cold pressed Juices (BlackTox, PinkTox, and GrayTox) as well as a Breakfast and lunch.
The box to clean your body, jump start your metabolism and lose weight very quickly!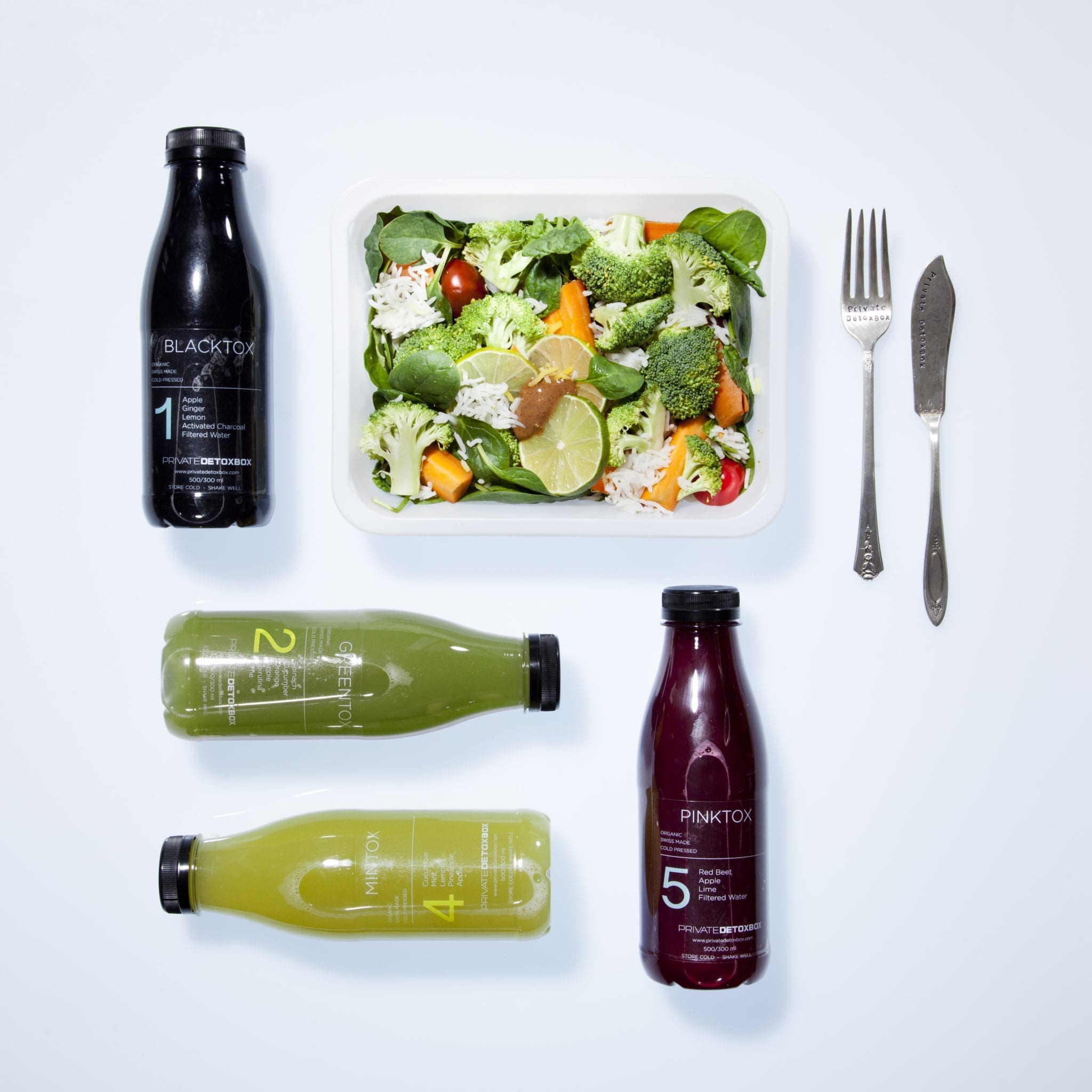 JUICEBOX & DINNER
As approach like our WhiteBox, however, you turn the schedule around. Meaning you stay all day liquid and then eat an early dinner. Which means you cleanse twice once before dinner and once after dinner, so in the end, you have a bit more than 16-hours a day. Each day includes 500 ml cold pressed juices and a planet-based dinner from our GreenBox. Including protein-rich whole grains, served with an abundance of legumes, vegetables, fruits, nuts, and seeds.
The box for everyone who needs once a day a bit but still likes to clean their body, jump start their metabolism and lose weight very quickly!