StayHealthy
EatWell.
If not now, when? You have the will and we make it simple to cleanse! It's ridiculously convenient: delicious, organic, fresh juices & clean food contact-free delivered to you!
We make good food, but not just ordinary good food. Real, fresh, natural, clean food made especially for you and delivered to you. Food that will boost your energy level, make you lose weight and feel fab!
Meet our MasterPlan
The total body reset! Commit to a 3 weeks organic meal & juice cleanse program and experience improved digestion, brighter skin, increased energy, better moods and a body you love. We will ensure you are nourished and inspired in every area of your life, promise!
As we will count calories, shop, prepare and motivate you. We will deliver you three times a week with our fresh and ready & to eat homemade clean meal & juice plan across Switzerland. You will be rewarded not only with several kilos less but also with radiant, purer and fine-pore skin, lots of new energy! The 21 days will fly by and be easier than you think, as we have taken off all the burden from you and you simply need to stick to the program. Easier it can't get!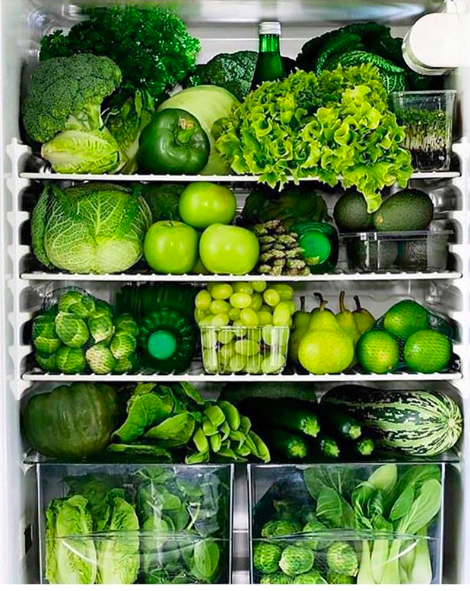 LOOK WHAT IS BACK!
GET YOUR BOX IN 4 STEPS

You Order

We Produce

You Enjoy


We Deliver
NEW - Functional Hemp Medicine Enhancing Your Life!
Functional hemp treatments that accelerate your body's natural healing process.
It stops the pain, fights the inflammation and improves the sleep quality!
And unlike its psychoactive cousin THC, hemp is safe, legal and can't get you "high"!
Healthy living at its best with your 100% Bio & Swiss Made products!
A MUST HAVE
The juices are amazing, fresh, healthy and yummy! What else one wants, if you are juice junky?
Simply in Love
I couldn't be happier.... 15 kg down, but more important Private DetoxBox has completely changed my life! The girls doing an amazing job by always being around and helping you every step of the way, can't recommend them enough!