That is really important to us
Quality is at heart of everything we do, and it starts with using only the finest, freshest ingredients — local, organic & sustainably sourced as much as possible. No additives, preservatives or colorings ever. We make all our meals and juices with love and nothing else. As it's better for you, our communities, and frankly, it just tastes better.
Furthermore, we love a vegetable diet and have therefore chosen a strict strategy which is 100% without gluten and lactose, so that the enjoyment of the each product is in the foreground without being interfered by possible (unconscious) food intolerances.
All our juices are we entirely handcrafted with our hydraulic juicers. Like this, we do guarantee not only a high-quality product but also a cold-pressed juice which not subject to HPP (high-pressure processing) process.
We as Private DetoxBox ™ stand for an environmentally conscious company, a sense of responsibility, which we reflect in all of our processes. That is why we only use rPET bottles and 100% biodegradable packaging. All our FoodBoxes packed with modified atmosphere (Modified Atmosphere Packaging) in real environmental friendly materials to ensure an ecological packing while providing the best freshness. Another major concern to us is that we reduce our "kilometres," whenever possible. Therefore we work closely with on our courier partners, who supports CO2 reduction, so that we can ship our goods with a good feeling. Based on our quality juice production, we have the opportunity kept our juices up to 72 hours if stored in the refrigerator and our FoodBoxes up to 4 days without any loss of quality and freshness.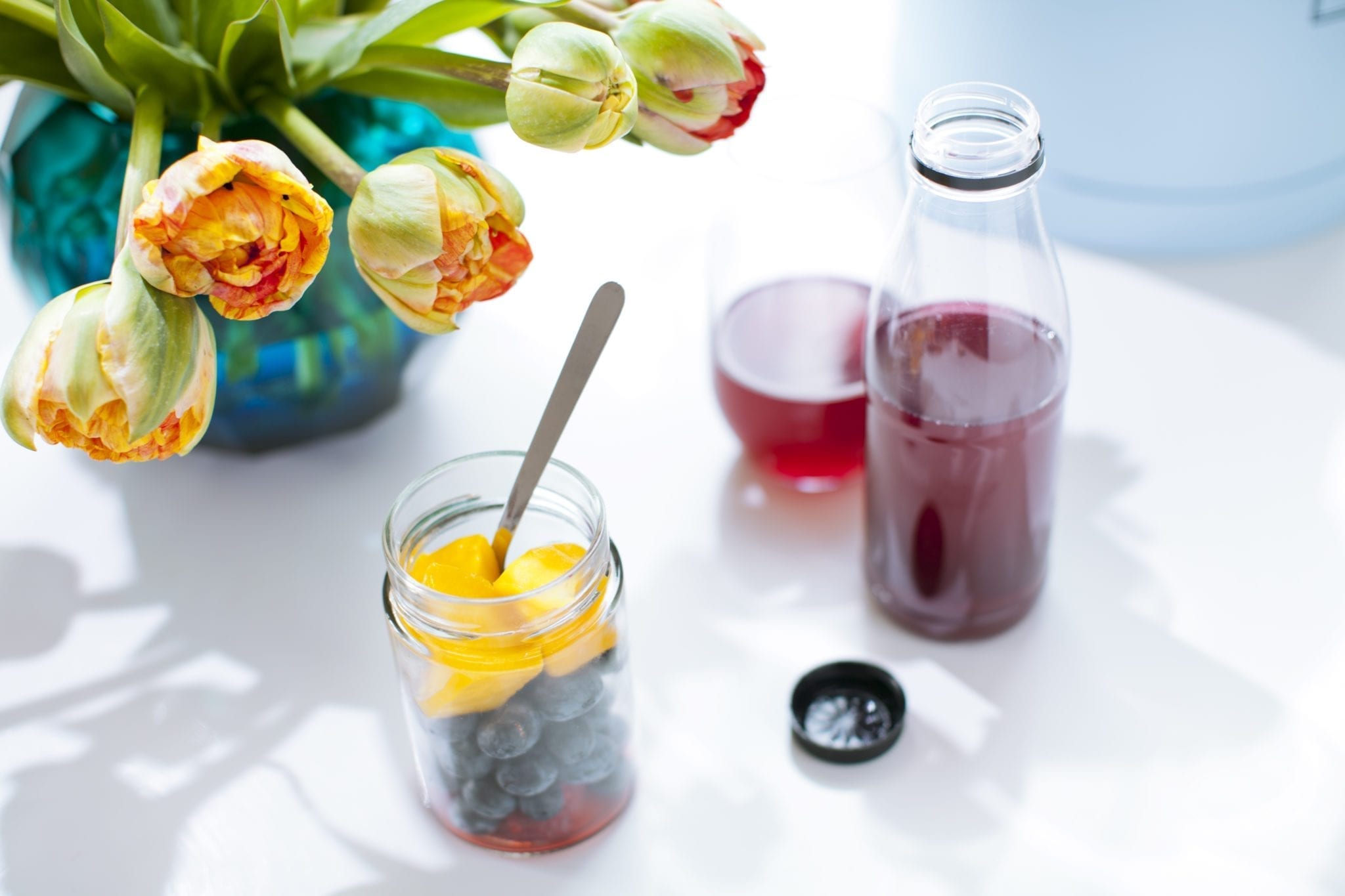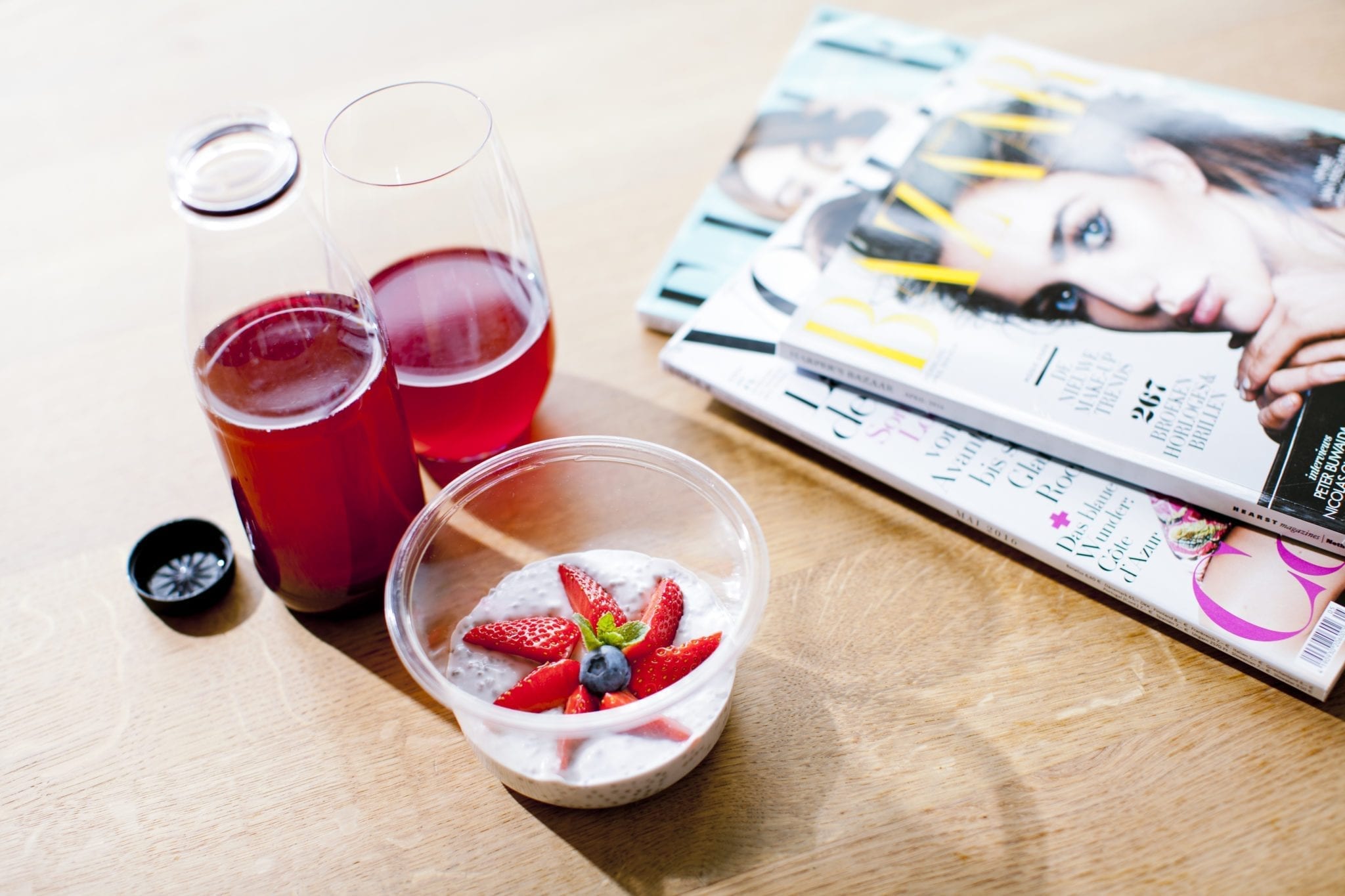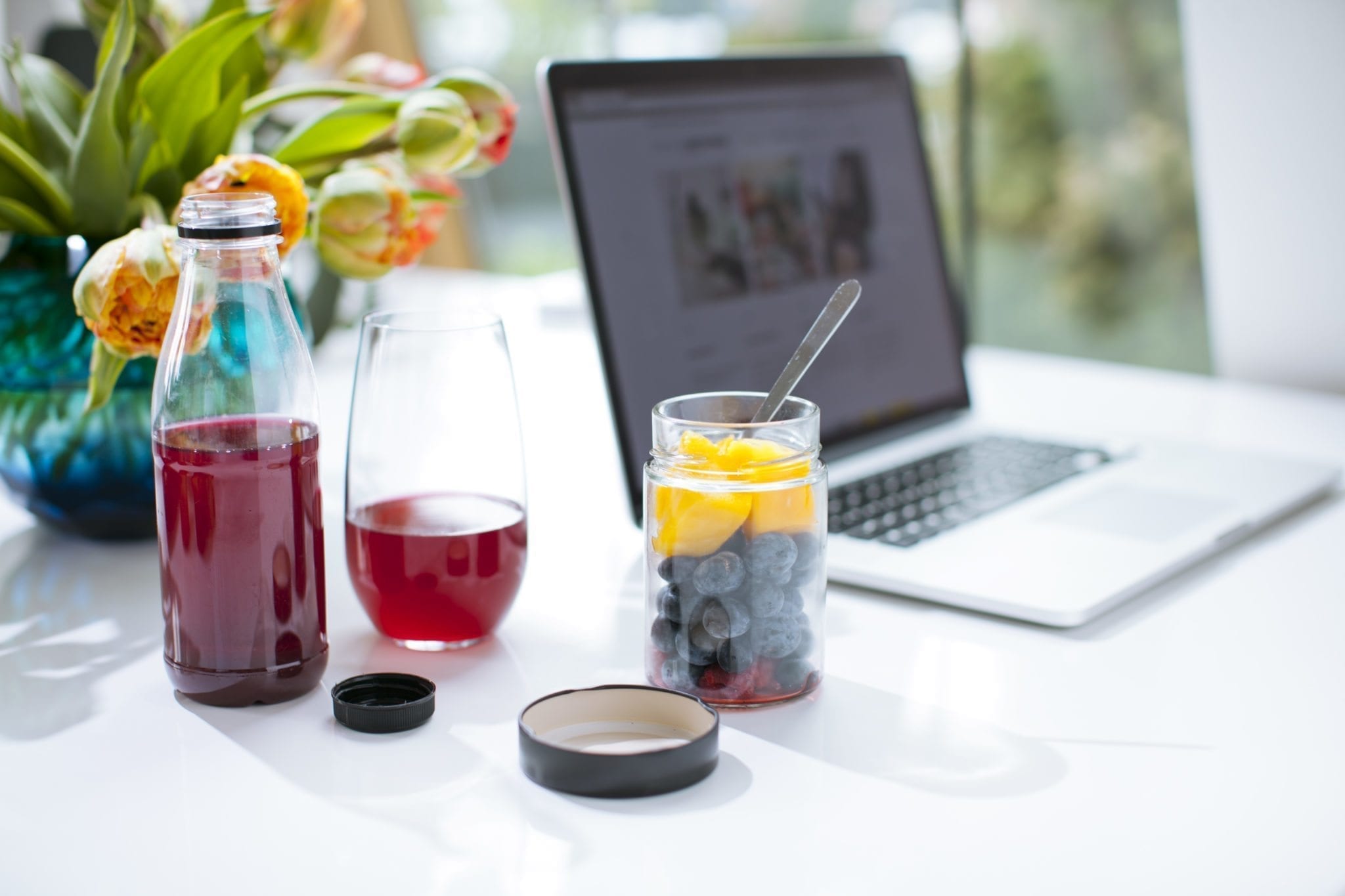 KITCHEN
Our team is made out of professional experience chefs who are specialized in Raw Food and Vegan Food. Together provide you deliciousness and well- on a daily base as we love what we do and we trust that you will too!
FOUNDERS
We met in 2006 at work, and we immediately became buddies, both food, and sports buddies. Reunited over a catch-up cup of coffee at the cafeteria, our conversations used to turn to our battle with our weight. We always talked about the latest diets and fitness activities we were on. We would try anything until we embarked together on a one-week boot camp in January 2011. Private BootCamp™ originated when we half-jokingly said we needed our very own boot camp in Geneva. Born in May 2011, Private BootCamp™ has a little sister since 2012: Private DetoxBox™.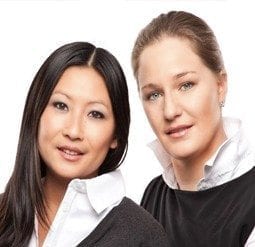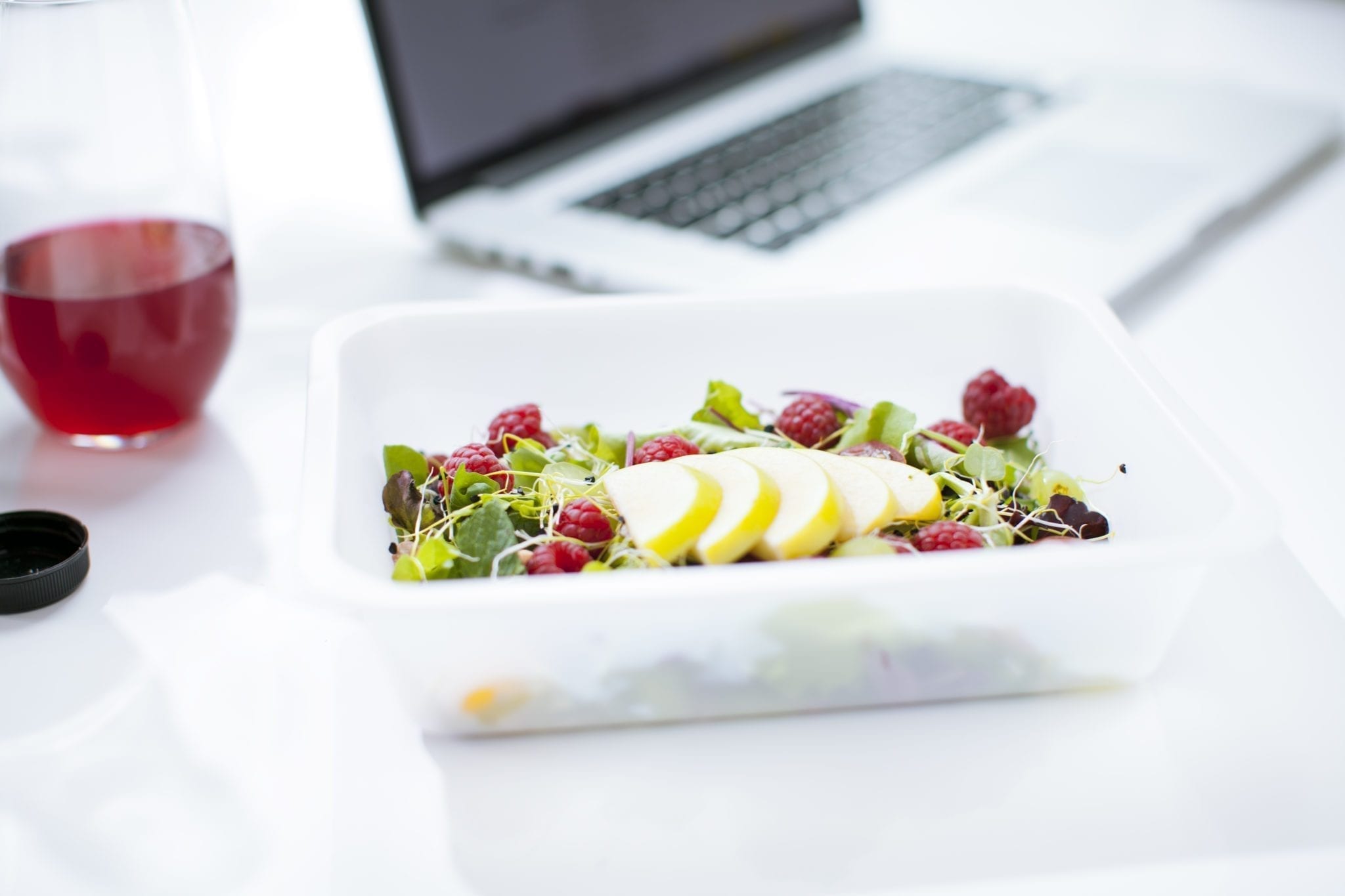 NUTRITIONIST
Based on Denise's passion for food and nutrition for many years, she decided 2010 to pursue a second career in this field and obtain a Fitness Nutrition Certification from the International Sports Sciences Association (ISSA), USA. She also holds a Bachelor of Science in International Hospitality Management from Ecole Hôtelière de Lausanne, Switzerland.