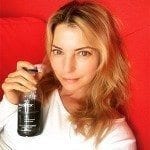 Ich Detoxe 3 mal im  Jahr. Danach fragen mich meine Freunde immer ob ich im Urlaub war, weil ich so erholt aussehe und meinen Augen und Haut so strahlen. Es ist zu meiner Lebenseinstellung geworden.
Giulia Siegel, DJ, 3fach Mama & Moderatorin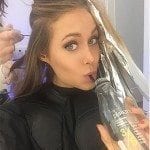 SIMPLY IN ❤ WITH MY JUICES!!
Alena Gerber, Model & Sport TV Presenter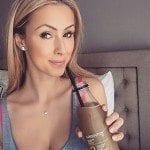 In love with Private DetoxBox ❤
Vivien Wulf, Schauspielerin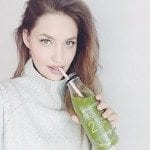 Ich ❤ die Säfte von Private DetoxBox! Die sind wirklich soooooo lecker?!!!
Amrei Haart, Schauspielerin "Unter Uns"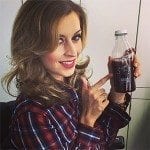 Mit euch macht Detox Spaß! Dickes Bussi aus München und schön, dass es euch gibt! ❤
Verena Kerth, Radio & TV Moderator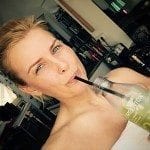 Detoxification läuft….Tag 3 und kaum noch Kopfschmerzen!!
Jennifer Knäble, TV-host & Journalist